Guy Anderson

GUY ANDERSON
CONJUGAL VAJRA, 1979
Oil on paper
96 x 70 inches
$55,000



MAN READING WHILE IN FLIGHT, 1979
Oil on roofing paper
90.5 x 48 inches
$42,000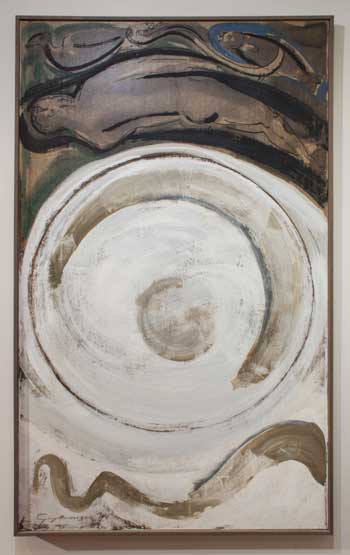 GUY ANDERSON
MAN SPORTING AMONG HIS ANCESTORS, circa 1974
Oil on paper mounted on wood panel
69 x 40 inches
$36,000


More about MAN SPORTING AMONG HIS ANCESTORS
At the top of MAN SPORTING AMONG HIS ANCESTORS, Guy Anderson depicts a snake, a fish and a bird - animals of earth, sea and sky. Below that, archetypal Man is shown floating above a large white orb, gentle waves beneath it. This is Anderson's origination myth, with his signature images of the dreamily floating man and the circular orb that is both earth and egg.

GUY ANDERSON
UNTITLED (clouds over horizon), 1976
Oil on paper mounted on wood panel
40.25 x 85.5 inches
$32,000
More about UNTITLED (cloudes over horizon)
Living and working in the Skagit Valley, the image in UNTITLED (above) is a familiar landscape for Anderson. The islands or mountains on the horizon line is a typical scene, but the rain-thick clouds festering above them makes for a dramatic portrayal of the Skagit landscape. While the clouds are automatic gestural painting at its most vigorous, if one looks closely, the hilltops have trees sketched on them under the brush strokes of color.
Michael Dailey

MICHAEL DAILEY
SUNSET SERIES #1, 1977
Oil on canvas
72.25 x 67.5 inches
SOLD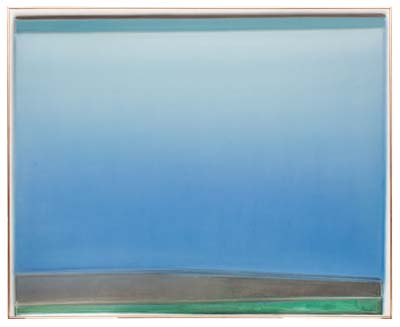 MICHAEL DAILEY
SEASCAPE, 1982
Acrylic on canvas
66.25 x 81.75 inches
$21,000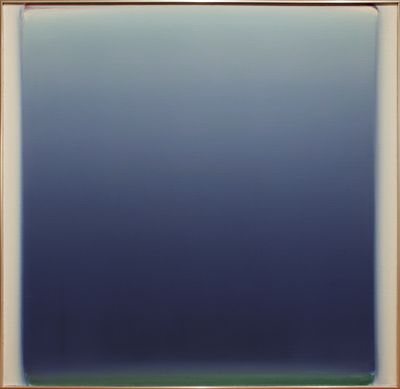 MICHAEL DAILEY
DEEP BLUE SEA #3, 1975
Oil on canvas
44 x 44 inches
$17,000



MICHAEL DAILEY
WINTER BEACH, 1974
Oil on paper
18.5 x 20.5 inches
$4,000


MICHAEL DAILEY
SAND DUNES, SUNSET, 1986
Pastel and acrylic on paper
7.25 x 15.5 inches
$1,600


Eric Fischl

ERIC FISCHL
BEACH BALLS, 1982
Aquatint
52 x 38.5 inches
Edition of 40
$8,000


ERIC FISCHL
KIDS DIGGING, 1982
Aquatint
38.5 x 52 inches
Edition of 40
$8,000


ERIC FISCHL
UNTITLED (Dog) from FOUR PRINTS, 1989
Aquatint
36.5 x 54 inches
Edition of 100
$6,000


ERIC FISCHL
UNTITLED (Innertube) from FOUR PRINTS, 1989
Aquatint
36.5 x 54 inches
Edition of 100
$6,000

Helen Frankenthaler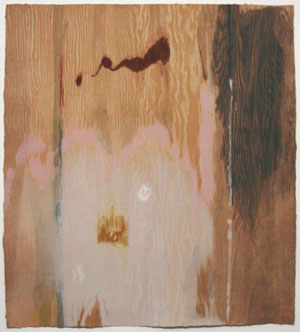 HELEN FRANKENTHALER
TALES OF GENJI VI, 1998
35-color woodcut on handmade paper
47 x 42 inches
Edition of 35
$60,000


Joseph Goldberg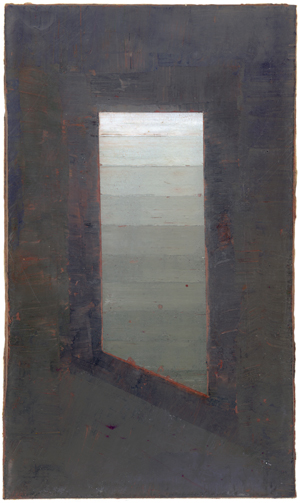 JOSEPH GOLDBERG
UNTITLED, circa 1980s
Encaustic on paper
12.25 x 7.25 inches
$1,500


Norman Lundin

NORMAN LUNDIN
WRAPPED ART WORK, 1988
Pastel on paper
32 x 46 inches
$7,200




NORMAN LUNDIN
ELECTRICAL OUTLETS, 1985
Pastel on paper
28 x 44 inches
$6,000


NORMAN LUNDIN
STUDIO WALL WITH TOWEL, 1975
Charcoal on paper
26.5 x 35.75 inches 26.5 x 35.75 inches
$4,200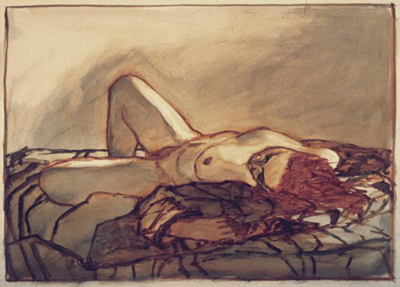 NORMAN LUNDIN
IN THE STUDIO (reclining nude), 2001
Oil on gessoed paper
19 x 27 inches
$4,500
Exhibited at the Frye Art Museum, The Perception of Appearance, a Decade of Contemporary American Figure Drawing, in September 2002.


Sherry Markovitz

SHERRY MARKOVITZ
ENSA AND JAKEE, 1979
Gouache and acrylic paint on collaged papers with fabric overlay
Paper size: 70 x 72 inches; 79 3/8 x 79 3/8 inches framed in wood and Plexiglas
$25,000

Alden Mason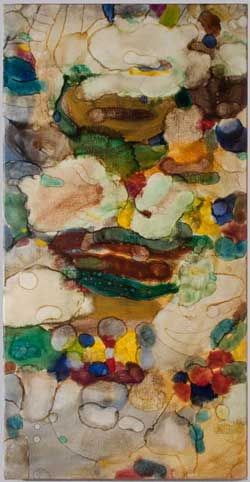 ALDEN MASON
VERTICAL GARDEN, 1974
Oil on canvas
32 x 16 inches
SOLD





ALDEN MASON
UNTITLED (green center), ca. 1973-76
Oil on canvas
40 x 26 inches
SOLD




ALDEN MASON
BUTTERFLY DAY, 1973
Watercolor on paper
22 x 26 inches
$7,000




UNTITLED (ROCKY BEACH), 1950
Watercolor on paper
15.5 x 12.5 inches
HOLD




BLUE EYES, 1972
Oil pastel on paper
50 x 40 inches
$9,000


WHAT HAPPENED IN THE GARDEN OF EDEN, 1984
Pencil and pastel on paper
20 x 26 inches

$1,500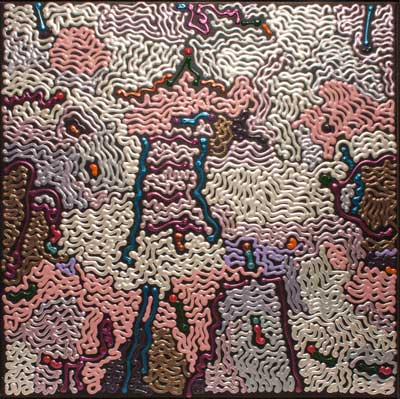 ALDEN MASON
NUPTIAL DIALOGUE, 1981
Acrylic on canvas
28 x 28 inches
SOLD



Frank Okada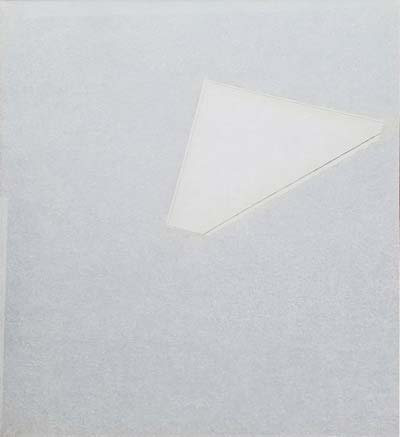 FRANK OKADA
INTERMISSION, 1979
Oil on canvas
78 x 68 inches
$18,000




JS VII (black with light gray edges), 1984
Oil on canvas
55.5 x 29.5 inches
$9,000




FRANK OKADA
AX I, 1981
Oil on canvas
68 x 54 inches
$16,000

Detail:

Donald Sultan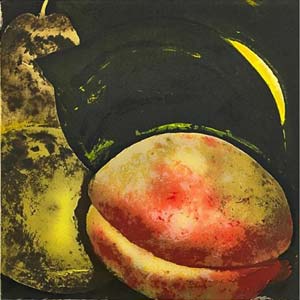 DONALD SULTAN
STILL LIFE WITH PEACH, 1987
Color screenprint
23 x 22 inches
Edition of 100
$3,000
Kiki Smith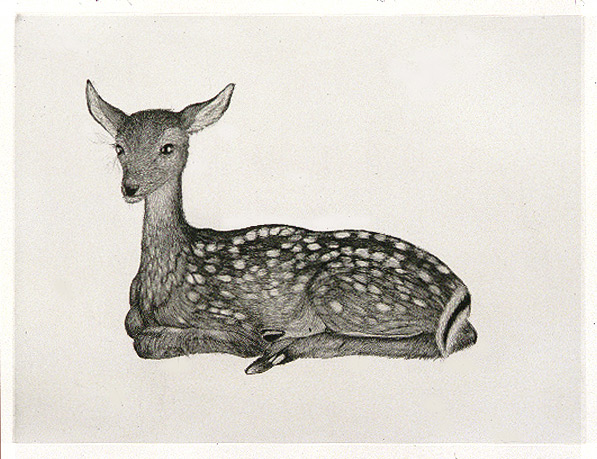 FAWN, 2000
Etching and aquatint
22.5 x 31.25 inches
Edition of 30
$12,000.

Whiting Tennis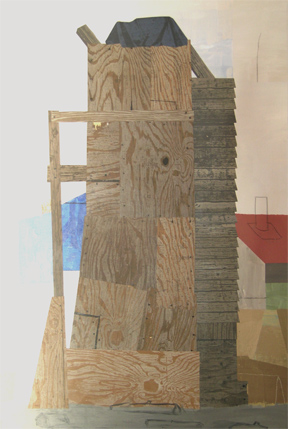 WHITING TENNIS
SWEEPER, 2006
Acrylic and collage on canvas
36 x 24 inches
$5,000
James Washington Jr.

JAMES WASHINGTON JR.
GROUSE RESTING, 1974
Carved stone on wood base
5.25 x 4.5 x 3.25 inches
$11,000

JAMES WASHINGTON JR.
GROUSE RESTING, 1974
Installation View 2

Darren Waterston

DARREN WATERSTON
GARDEN (blue/3 figures), 1999
Oil on wood panel
15 x 12 inches
$6,000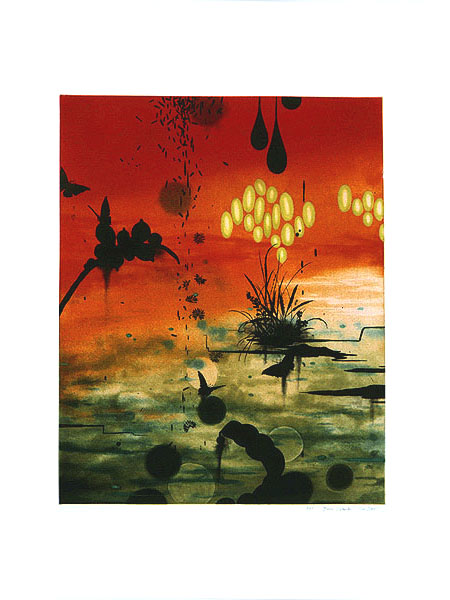 DARREN WATERSTON
HEDON, 2001
6-color etching
28 x 22.5 inches
Edition of 40
Price on request


DARREN WATERSTON
NIGHT-IN-GALE, 2001
6-color etching
28 x 22.5 inches
Edition of 40
Price on request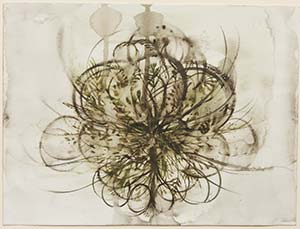 Bouquet No.2, 1997
Watercolor on paper
9 x 12 inches
$3,200 framed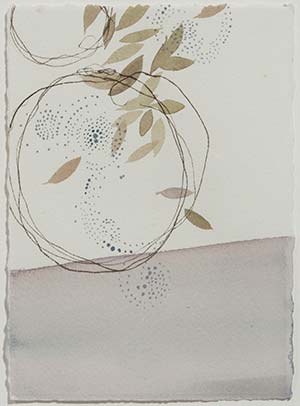 UNTITLED (leaves and circular dots), 2002
Watercolor on paper
7 x 5 inches
$1,800 framed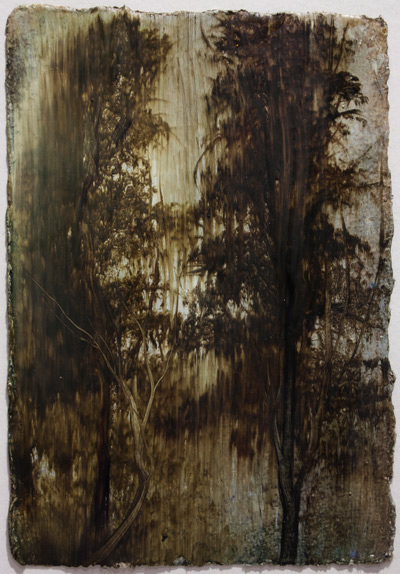 DENMAN TREE STUDY (2 dark fir trees), 1996
Oil on paper
6 x 4 inches
$2,000 framed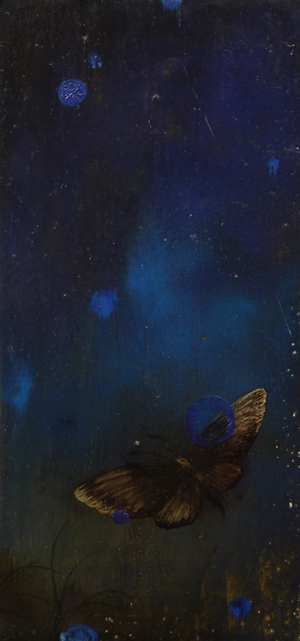 MOTH STUDY ON A NOVEMBER NIGHT, 1995
Oil on wood panel
8 x 4 inches
$4,000